Capsule collection
Casa Denim
Handmade art, from Morocco to your home.
Moroccan rugs infuse beauty into any space
To each his own carpet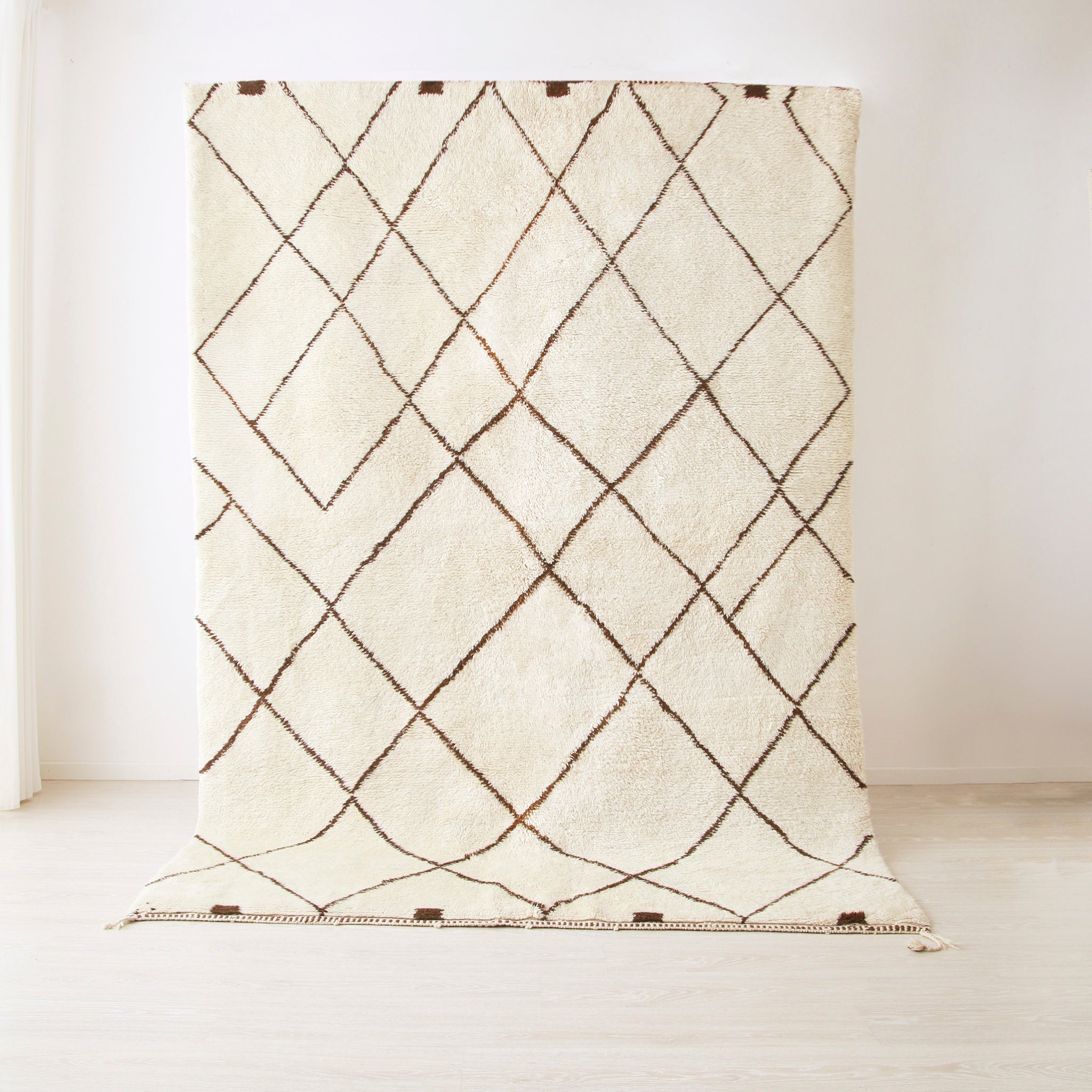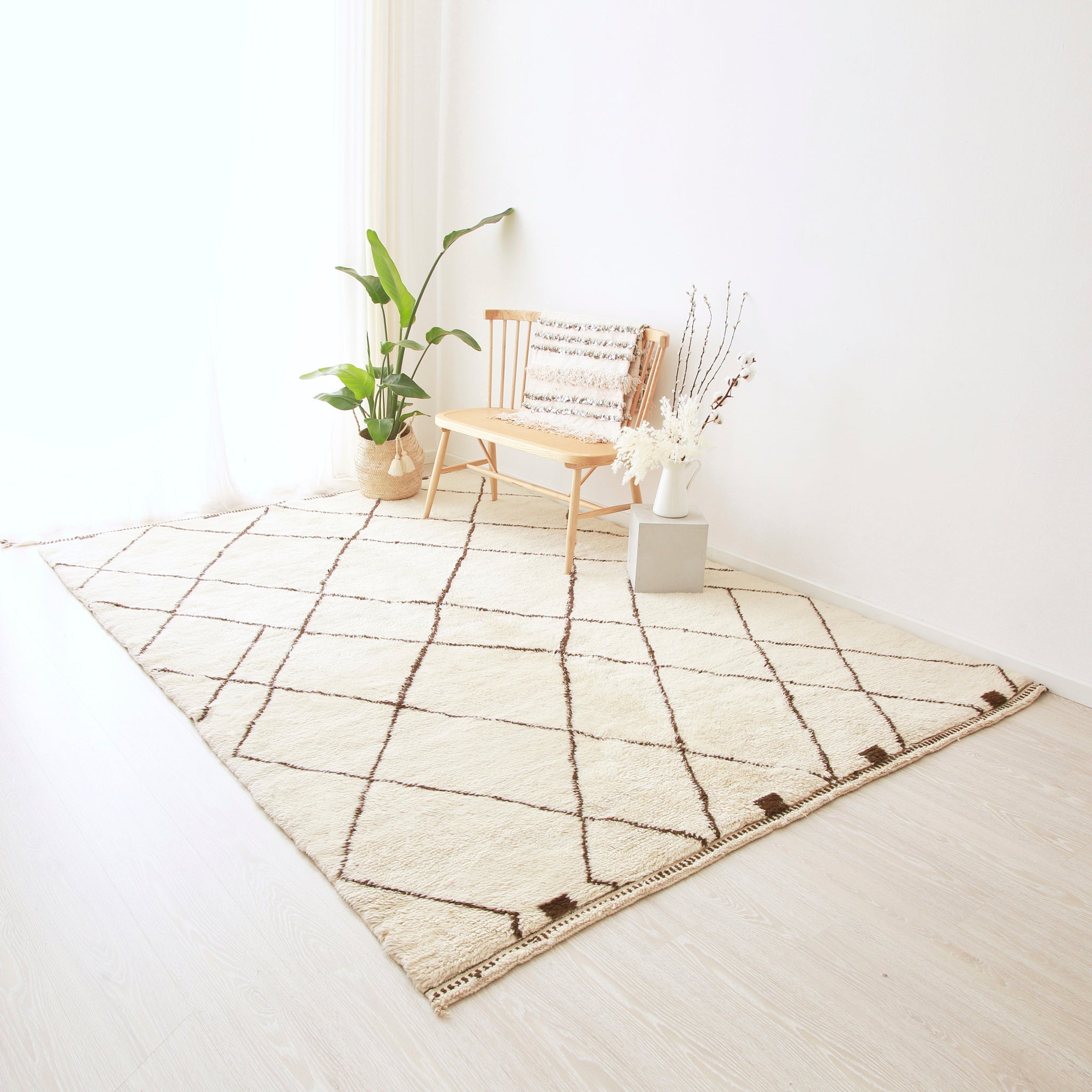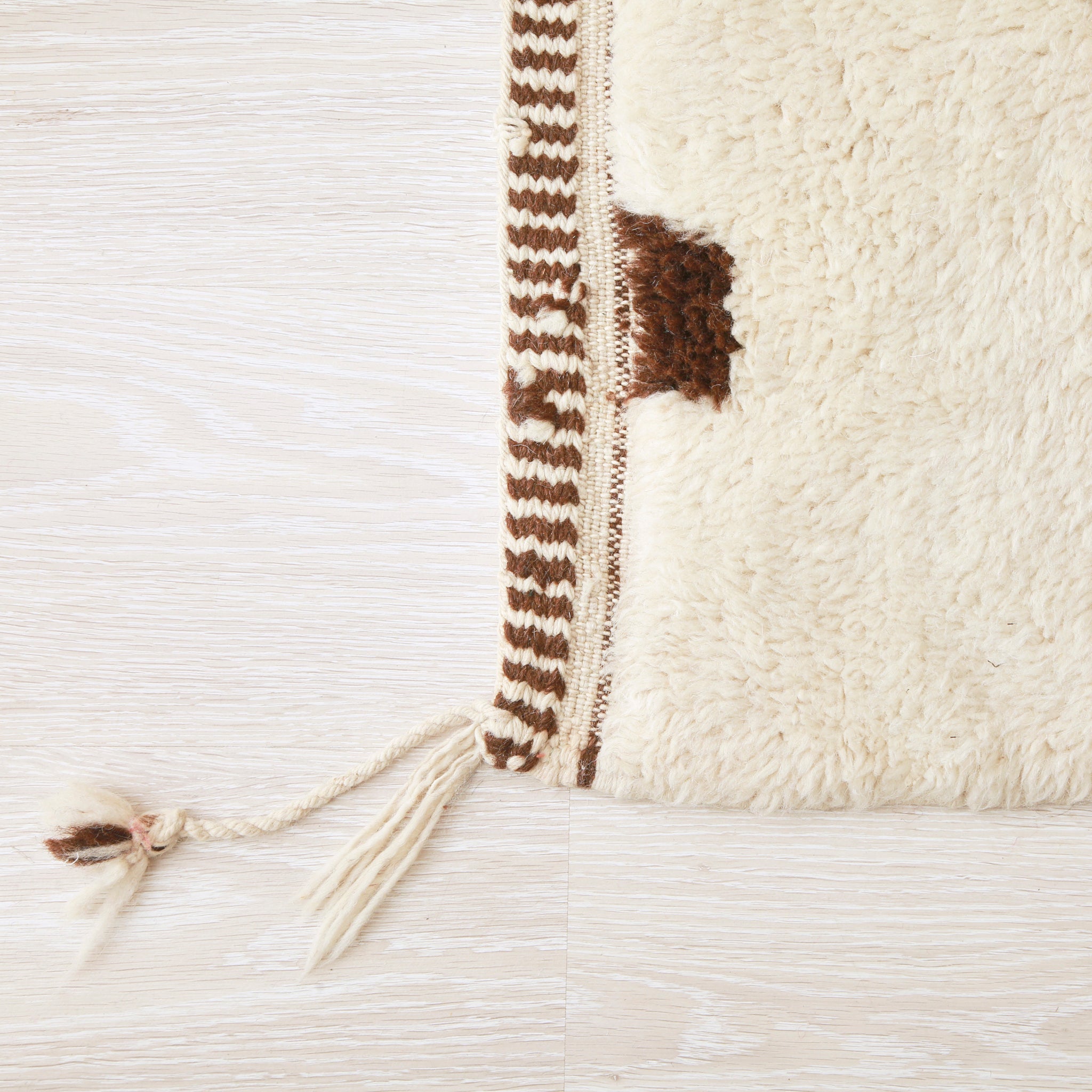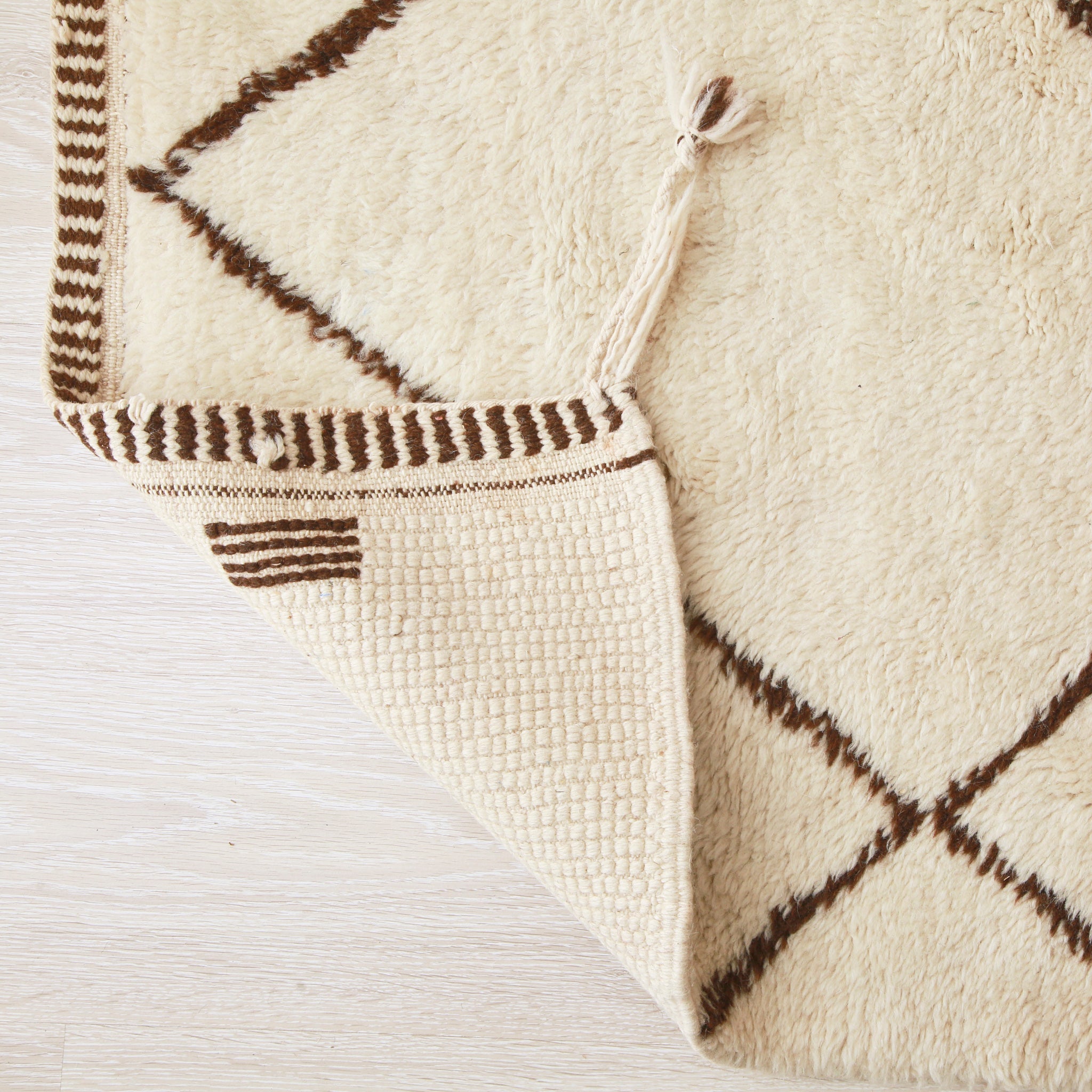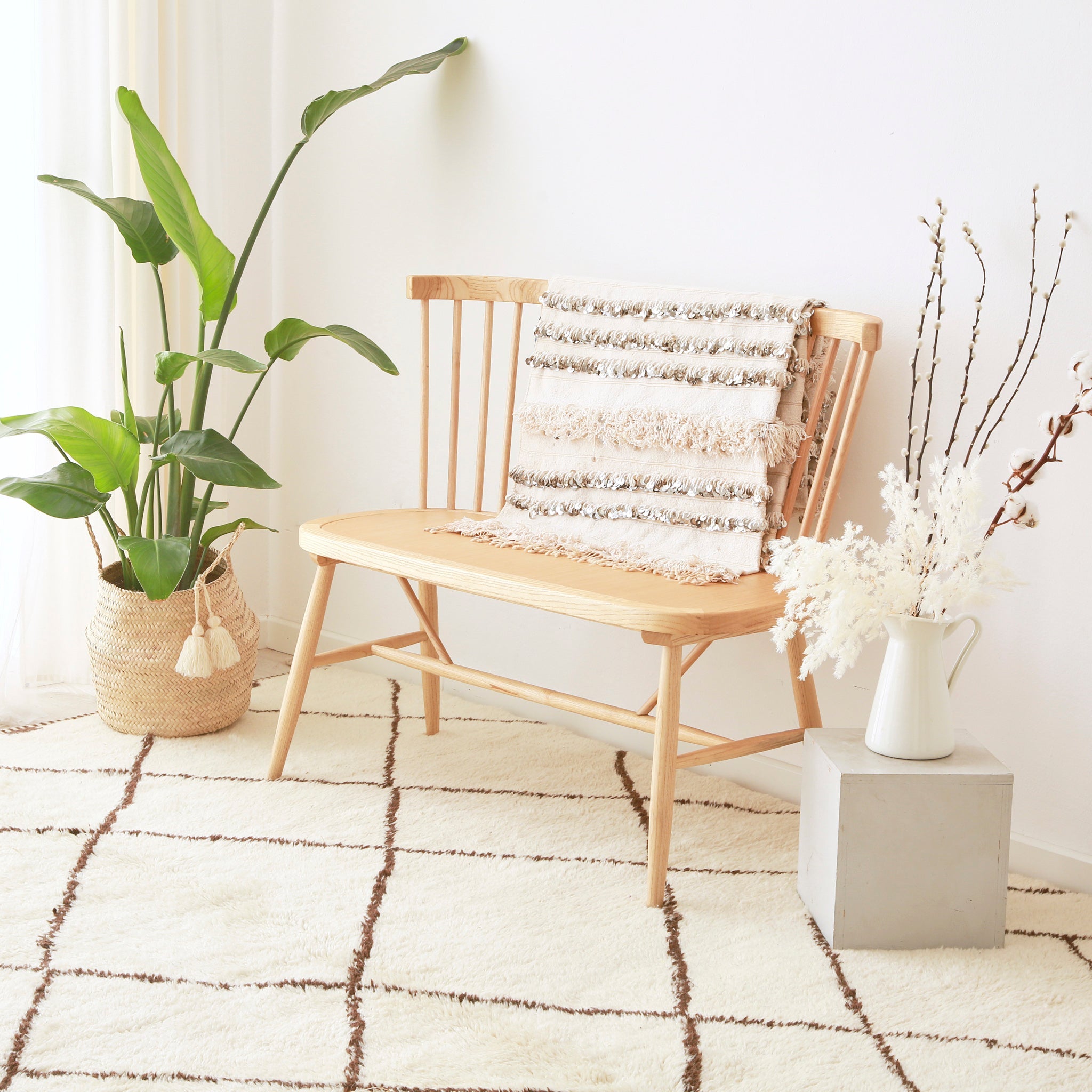 Pickup available at Casa Amar
Usually ready in 24 hours
Casa Amar
Pickup available, usually ready in 24 hours
Via Giovanni Enrico Pestalozzi 4
20143 Milano MI
Italy
+393311768021
You can't help but love Casa Amar and their creators Jihane and Matteo! The showroom presents an incredible selection of carpets, from mats to Boucherouites, all from Morocco and each unique, with its own history. Jihane and Matteo's passion is contagious and the care in relationships with customers is evident. If you want a magnificent carpet, you are in the right place! We will definitely be back!
Google Maps

In addition to having the pleasure of purchasing a very beautiful Moroccan carpet, we were won over by the Amar, Matteo and Jihane home team who conveyed to us their love for their land and told us how their research for the product reaches even the most remote valleys. hidden areas of Morocco to encourage the trade of small cooperatives. Thank you for this nice shopping experience!
Love at first sight with the rug for our little girl's bedroom, simply perfect!
Discovered this "gem" by chance... conquered by the site, by the company's philosophy, by the products... Very fast delivery, totally plastic free packaging (!!), two fantastic rugs, two cushions as well. I married a Moroccan and I know Berber craftsmanship well which I adore and I assure you that Casa Amar does things really well (in every sense). Keep it up!
I bought a rug for my daughter's bedroom. Her joyful reaction confirmed what I already knew: things made with love add pure happiness. The ethical aspect is very important to me in everything I purchase and with Casa Amar I am on the safe side. Jihane and Matteo professionally bring poetry into our homes! See you soon for the hall!
What to say!!! I had to buy a rug and ended up getting three. I really like the quality of the carpets and the fact that they are unique. I also find that the site is really helpful and is very well done. I absolutely recommend🌸
We purchased a carpet for our living room, we immediately fell in love with it from the photo due to its uniqueness, but receiving it at home was even more exciting. Excellent quality and service. This carpet brought a breath of joy, welcome and elegance to our apartment. A carpet to be used every day. Thank you Casa Amar!
Discovering Casa Amar one morning after breakfast in via Pestalozzi was love at first sight. Jihane and Matteo have an unbridled passion, grace and serenity and they also transmit it in the search for carpets, as well as in accompanying you in choosing those that seem to be made for you, with discretion but in synergy. Very nice. Well done, thanks
A splendid showroom, managed by 2 loving and welcoming souls. The competence and mission of Jihane and Matteo are admirable, the products come directly from the artisans and are thus rightly valued. Wonderful rugs, poufs, cushions that tell stories and warm up any room. Quality ratio, unbeatable price. Human relationship put first!
When you enter a shop and are offered tea, you understand that you are in a place capable of welcoming and listening to the customer. Getting to know the work and commitment of Matteo and Jihane was a real pleasure. Both were very careful in explaining to me the fascinating and complex world of Amazigh carpets. Their help in choosing the carpet was also invaluable, Matteo and Jihane made themselves available for a home trial to make sure it was the right one for me and my home....
I can't help but confirm the excellent reviews prior to mine. Casa Amar is a delightful showroom full of light and color where, Jihane and Matteo, with their expertise, passion and kindness guide you into the fantastic world of Moroccan textiles. Cushions, refined and at the same time original carpets of excellent workmanship. Highly recommended!, 🔝🔝🔝
A selection of unique pieces and all beautiful. I agree with Casa Amar's choice to curate a limited catalog but capable of brightening up the home. Pillows are my favorite.
Beautiful products but above all a contagious passion and enthusiasm! The place to go for carpet and handicraft lovers
Beautiful carpets and uncommon kindness! Highly recommended.
Wonderful carpets, excellent prices and kindness and competence of the property!!
Quality, authenticity, responsibility
Unique carpets, woven by master craftsmen
Only with Handmade , the created object is unique in the world. And a bond is created between the object and those who choose it.
When you choose a Casa Amar carpet, you take part in a thousand-year-old tradition. For centuries, Amazigh artisans have freely followed their inspiration, using symbols and colors to express their creativity and tell their stories.
We select carpets with love and care. We only choose quality objects that become more precious with time.
We are aware of our social and environmental impact. We believe in the importance of working responsibly and continuing to question ourselves to improve.